Membership
A sangha is a community of practitioners who support one another's progress on the Path. While all are welcome at the Center, if you feel you are benefiting from your practice here, we encourage you to join our community of practitioners formally and become part of our sangha.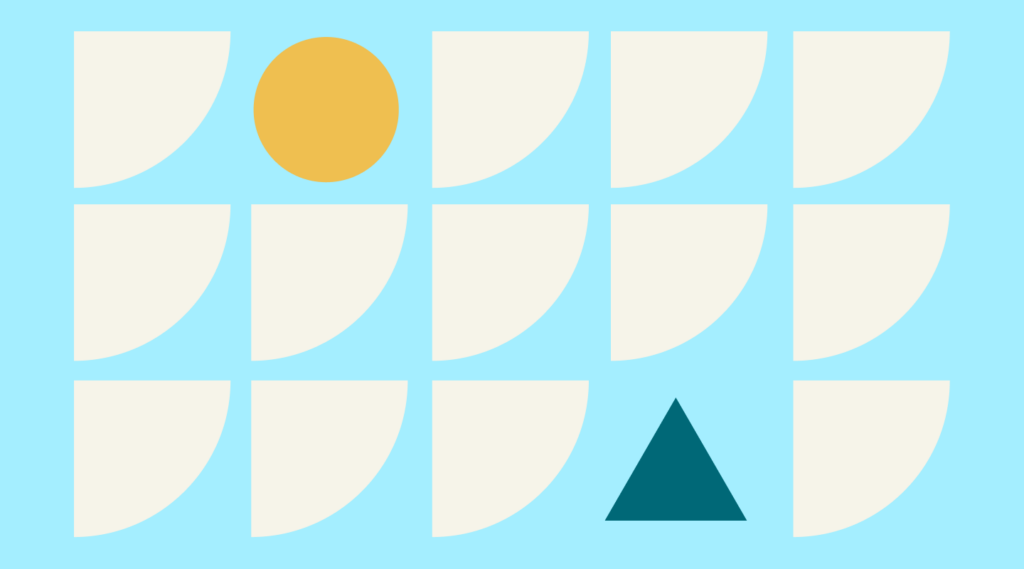 Why Join?
When you join, you signal your intention to support the Center on an ongoing basis at a level that feels comfortable for you. Membership allows you to connect with like-minded individuals, elect the Members of our Board of Trustees, and vote on bylaw changes. Membership is essential for the continued operation of our Center.
To become a Member, please choose below the monthly recurring donation level you're most comfortable with. You may cancel your membership at any time.
Online donations reduce our administrative costs, but if you prefer to give your membership support by check, send a message and let us know your desired annual membership contribution.