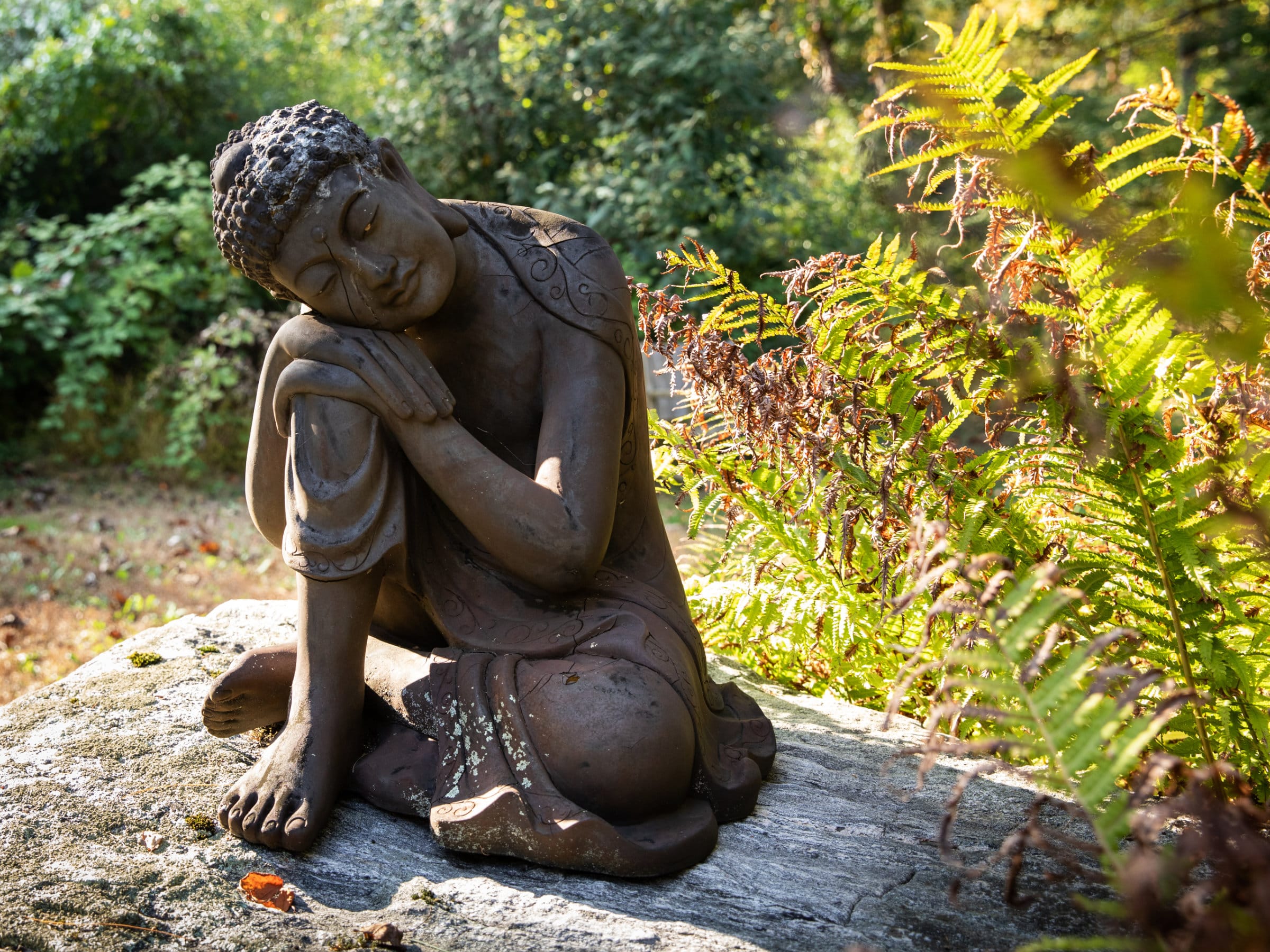 We help people free their hearts and minds from stress, and experience the freedom of the Buddha's awakening through the practice of mindfulness and Buddhist insight meditation.
We welcome novice and experienced practitioners of all faiths
Our Center is a serene, contemplative space for the practice of insight meditation under the gentle and experienced guidance of resident Buddhist monks—all in the context of a supportive community of fellow practitioners.
What people are saying
A peaceful, beautiful space, warm, loving people, picturesque grounds, the Center for Mindfulness and Meditation is an ideal place to spend an hour in meditation and to listen to the Thai Forest monks discuss the Dhamma.